Posts in Category "Treatments"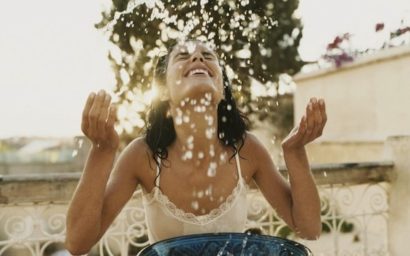 The Seasonal Refresh
The temperature is rising…which means it's nearing time time for shorter sleeves, shorts and sandals.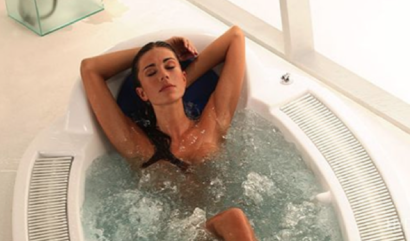 Bathing with Purpose
With all the talk about the importance of antioxidants and omega oils, it is easy to overlook one very key link in our diets – the mineral magnesium.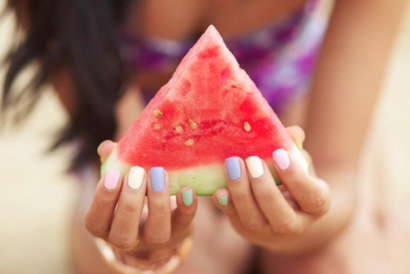 Shady Lady
We round up the seasons hottest nail hues that will add a fresh pop of colour to your manicure this spring.