BALI WELLNESS WORLD
Boost your immune system with our wellness treatments designed to reset, regenerate and replenish.
Rest and Rebalance
Our reflexologists gently work their way across the soles of your feet, traveling along and stimulating the meridian lines and energy points to induce deep relaxation. Richly nourishing, your feet will be bathed with a hand blended coconut, white tea and citrus lily wash. A coconut oil and brown sugar scrub gently exfoliates the skin, before a balancing session of reflexology.
60 minutes - IDR 250k
Book now: Canggu/Seminyak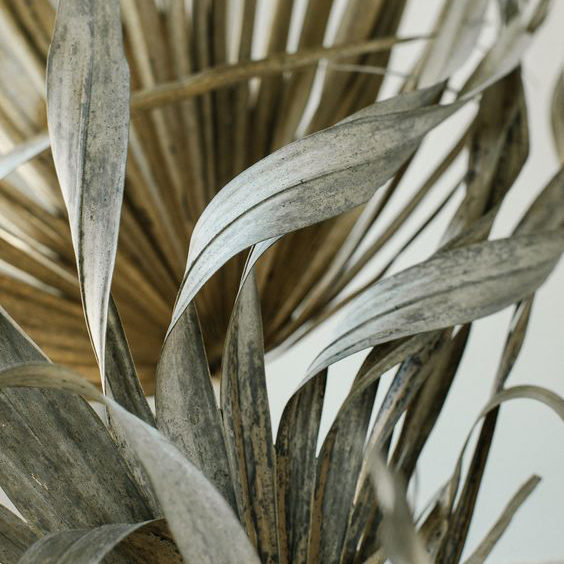 Immune Support

90 minutes of healing combining our Signature Balinese Massage with an immune boosting boreh scrub. The culture of herbal medicine has been passed down through generations, a warming blend of cloves, ginger, turmeric, coriander seeds and finely ground rice will support your body's defences. We complete this treatment with an anti-inflammatory shot of Ibu Rai's Jamu.
90 minutes - IDR 530k
Book now: Canggu (Not available at Seminyak Village)

Lymphatic Drainage Massage
Lymphatic Massage is a gentle massage, involving light, rhythmic movements to promote lymph flow and release blockages. The massage improves metabolism, reduces puffiness and swelling by helping the body eliminate toxins. This immune boosting treatment also includes a 30-minute lymphatic drainage face massage to give a plump, rejuvenated and sculpted appearance.
90 minutes - IDR 590k
*Not recommended for cancer, systemic, immune compromised, thrombosis or heart patients.
Book now: Canggu/Seminyak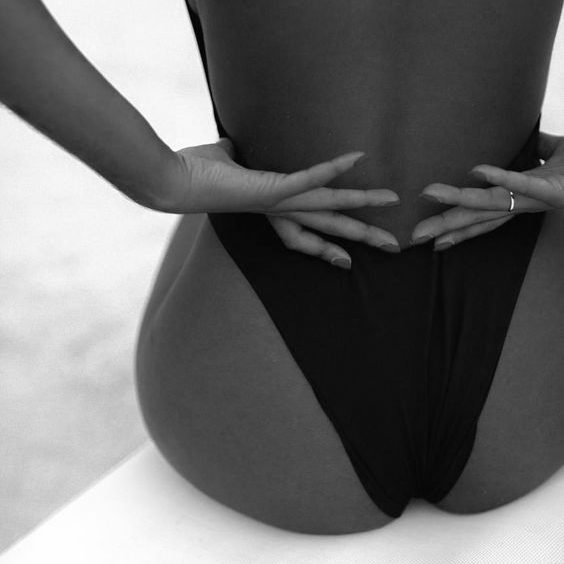 Sleep Specialist
Be lulled to sleep while we indulge you with a hydrating pressure point facial massage followed by a healing moringa and aloe vera mask. As the mask develops our therapists will wipe away tension spots with a gentle scalp, neck, and shoulder massage. Wake up refreshed and bright to the new day that awaits you.
60 minutes - IDR 400k
"Sleep is a non-negotiable biological necessity. It is your life-support system." – Sleep scientist Matt Walker.
Book now: Canggu/Seminyak