Emma Lewisham's Beauty Circle
New Zealand's first sustainable beauty initiative.
Emma Lewisham has proudly partnered with TerraCycle® to launch New Zealand's first sustainable beauty initiative for all brands of facial skincare products, the Emma Lewisham Beauty Circle.
Emma Lewisham Beauty Circle is a free, incentive-based recycling programme to ensure beauty products are kept in circularity, it is about rethinking the entire process of a beauty product's lifespan.
Emma Lewisham is focussed on mitigating the mass wastage produced by the beauty industry, and repurposing packaging that would otherwise be destined for landfill.
All Emma Lewisham ingredients are 100% clean and materials are ethically sourced or recycled. Emma Lewisham is the first beauty brand in the world to problem solve and produce a sunscreen tube made from 100% recycled plastic and all packaging used is compostable, with no laminate and uses natural inks.

Available in store at East Day Spa Auckland and Spring Spas across NZ or online HERE.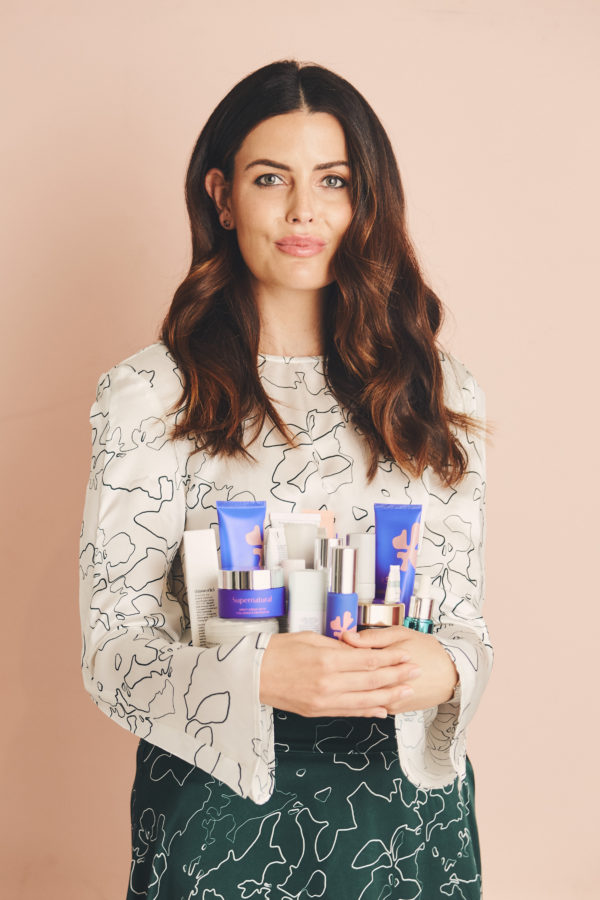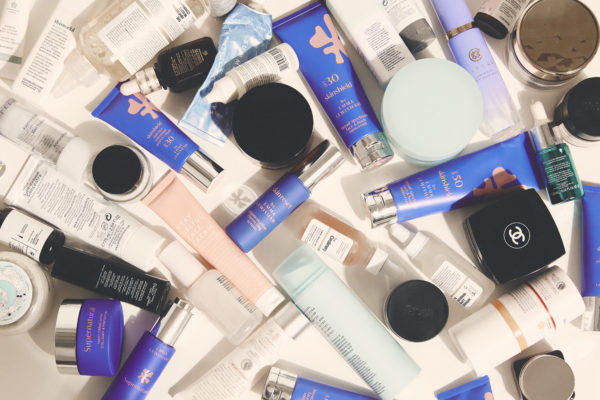 Getting involved is easy.
Beauty lovers can participate in the Emma Lewisham Beauty Circle by dropping off their used facial products at any Spring Spa or East Day Spa. They will receive a $15 Emma Lewisham in store voucher for their efforts.
T&C's
- Customers to drop in a minimum of four beauty products. Glass containers or plastic of ANY brand
- The $15 voucher must be redeemed at the spa/clinic on the day of drop off
- No more than one voucher can be used at one time
- Voucher cannot be used in conjunction with any other promotions and offers