Health & Wellbeing
These are indeed extraordinary times.
While we've been working hard to create a safe, and nurturing environment for our valued guests and staff, earlier today we made the difficult decision to close our spas. With the exception of Spring Canggu which will remain open.
I read a lovely quote recently: The preservation of health is easier than the cure of the disease.
As we move into our own self-isolated worlds we will all need to be thinking about how we can stay healthy, optimistic and strong.
For the next while, Spring Spa will be bringing you a range of inspiring ideas and resources to stay grounded and calm wherever you are. We began this last week with tips on self-relaxation, eating healthily, mindfulness and meditation. In the health and wellbeing business we operate in we are privileged to have access to a wonderful world of information like this, which we will be sending you regularly.
We are looking forward to staying connected with our wider Spring Spa family and hope you will share any similar ideas and suggestions you come across.
Let's stay together, stay safe, and stay strong through these extraordinary times.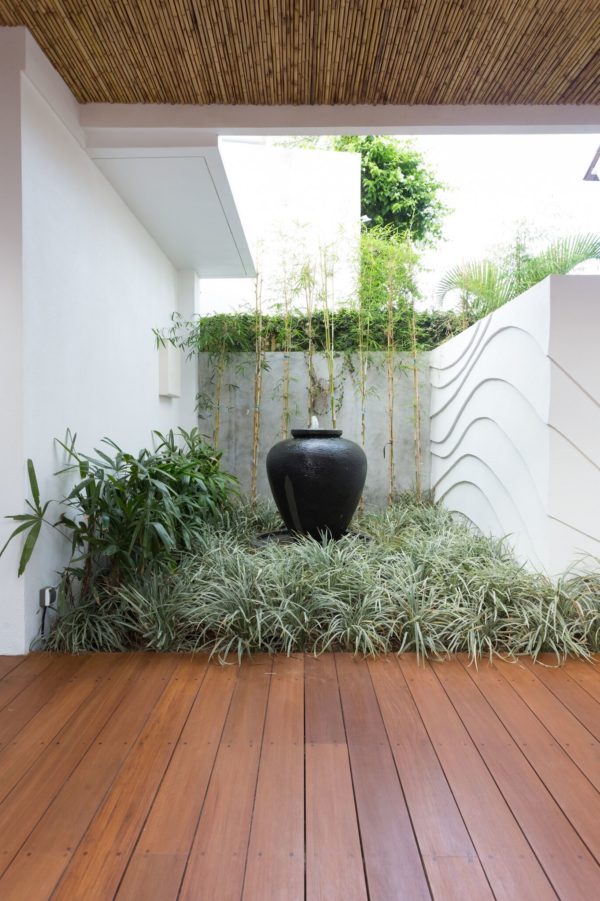 Thank you for your ongoing support.