PANDEMIC PLAYBOOK
A framework for spa management and operational response during COVID-19.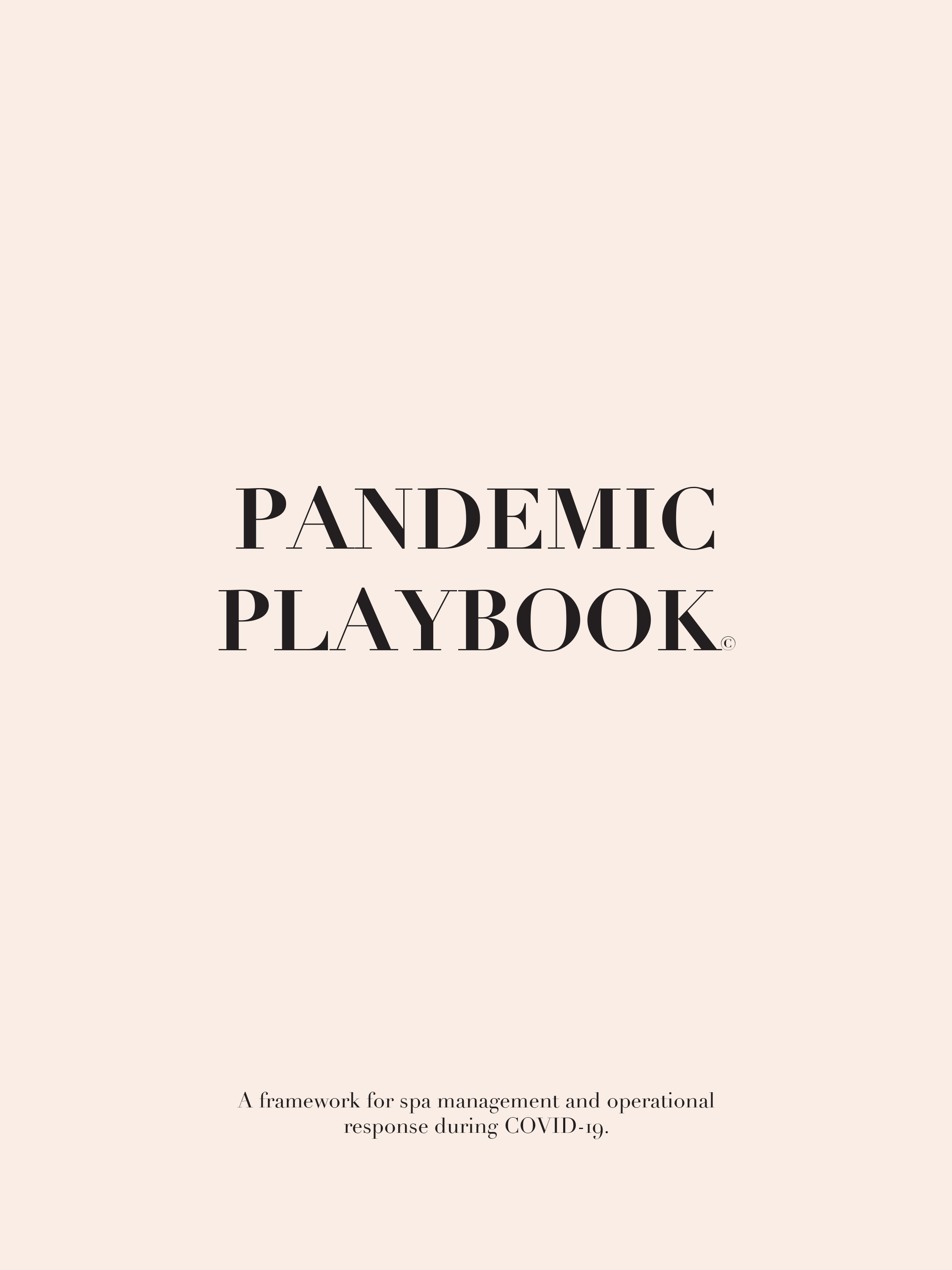 Bringing together our experience from both our global locations, we have put together our spa "Pandemic Playbook" a response framework and prepared plan to deal with these unpredictable times. As life heads towards the new normal, the Pandemic Playbook will be a guide that can be applied for small or large outlets. It is a culmination of our 18 years experience in spa operations, and a resource we will refer to in our spas.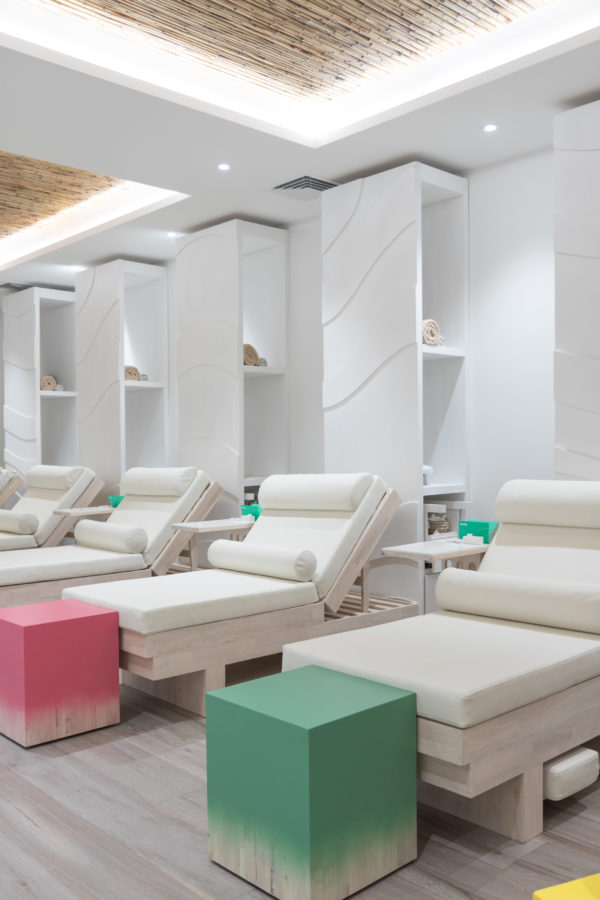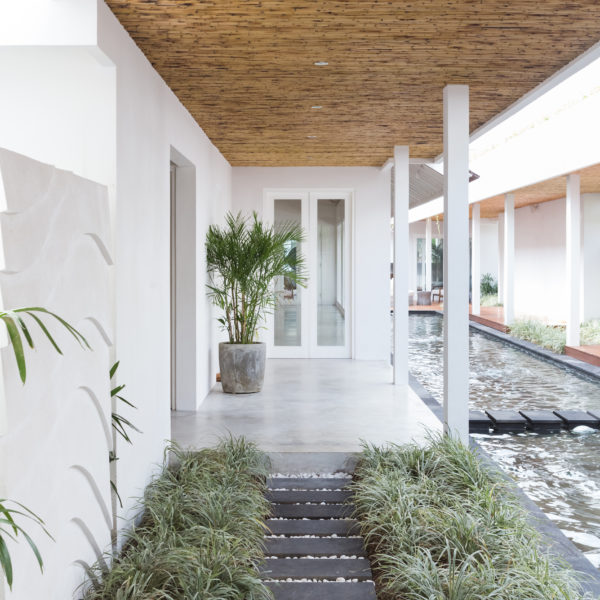 WHAT IS INCLUDED?
SERIES ONE - PANDEMIC PLAYBOOK

PANDEMIC PREPAREDNESS ACTION: Immediate actions to prepare the spa for lockdown and for re-opening.
PHASE ONE - KEEP IT OUT: Key activities and actions to manage, protect individuals and reduce risks.
PHASE TWO - TRAIN AND MAINTAIN: Training and Compliance. Detailed step-by-step guidance for training employees on Phase 1 activities. Resources include schedule, checklists, forms and templates.
PHASE THREE - TRANSITION AND REASSESSMENT: Reassessment and making plans for transition from response to recovery will be reliant on industry specific rules and regulations the Government makes.
Now available for purchase via www.springschool.co.nz