VIRTUAL SKIN CONSULTATION
Clear and radiant skin - anytime, anywhere.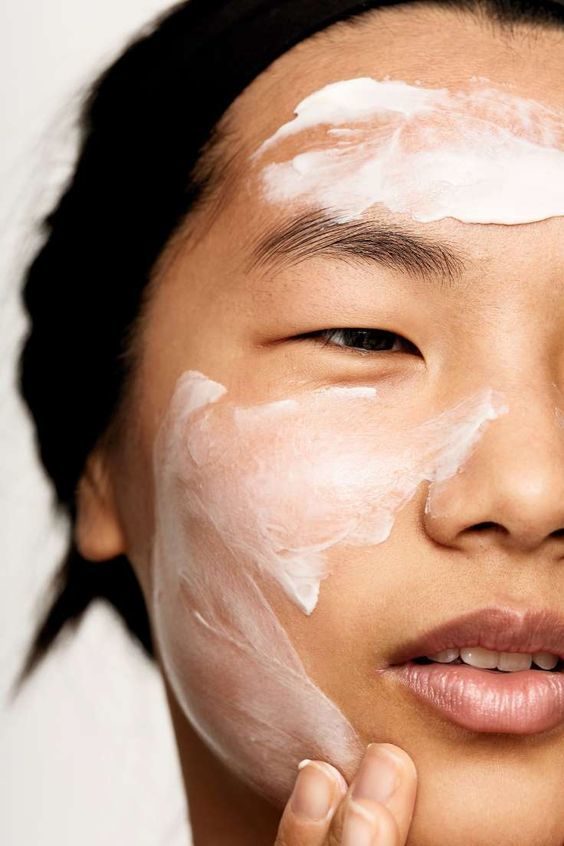 STAY IN TOUCH.

We invite you to connect with Spring Spa's lead facialist in our new complimentary Virtual Skin Consultation via phone or video call. You'll have the opportunity to discuss your current skin concerns, routine and have a personal prescription made up for you along with tailored advice for at-home skin maintenance.
Please email hello@springstore.co.nz and we will be in touch to schedule your FREE virtual consultation.