Winter Luxury Journey 2021
As winter's harsh months take their toll on our bodies treat yourself by indulging in our luxurious limited-edition spa experience.
A 60min hot stone massage using warm basalt stones paired with a gentle scalp massage using CODAGE L'Huile. Be lulled into a state of bliss as we unknot sore ligaments and soothe tired muscles.

- 60min Hot Stone Massage
- 15min CODAGE L'Huile Scalp Massage
- Goju Turmeric Shot
75 minutes | NZD $170.00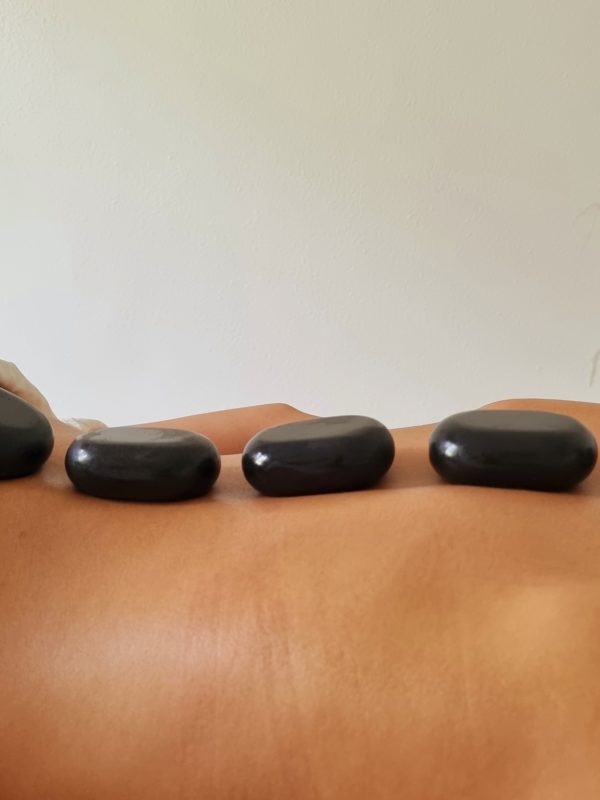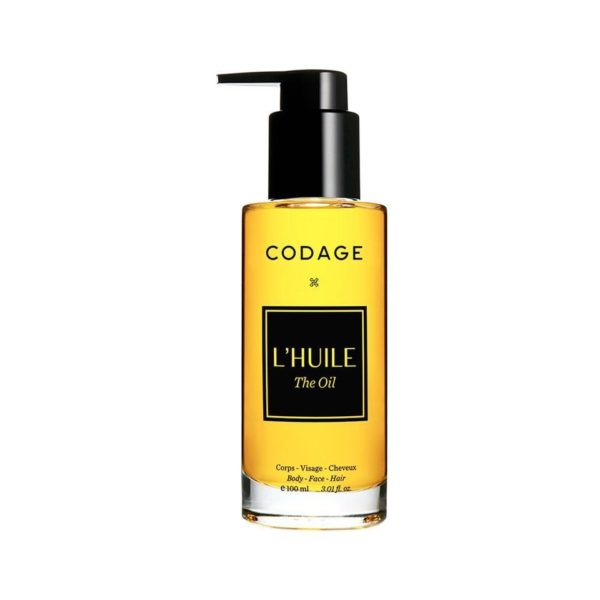 *Bookings available from 1 June to 1 September 2021 at Spring Spas across NZ. Vouchers purchased for this promotion must be redeemed by 1 September 2021.