World Spa Awards
New Zealand's pioneering luxury spa East Day Spa and its hip social sister Spring has cemented its leading global position at the World Spa Awards.
Headed by Auckland entrepreneur Ina Bajaj, Spring Spa in Bali's trendy Seminyak Village claimed the coveted award of Asia's Best Day Spa 2017 for the second consecutive year. The honour reflects Spring's ongoing success in the international day spa industry.
Continuing its success for the third year running, Ms Bajaj's East Day Spa in Auckland's SKY CITY Grand Hotel held its top rank this Sunday at the prestigious awards held in Vietnam claiming New Zealand's Best Hotel Spa and Oceania's Best Hotel Spa Award.
The World Spa Awards are tourism spa industry's highest accolade for international, regional and national businesses and hundreds of thousands of spa professionals and consumers vote for the best of the best every year.
"I'm thrilled and delighted that our New Zealand company is being acknowledged by the international authority and that we continue to hold our position among the best spa operators in the world," said East Day Spa and Spring founder Ina Bajaj.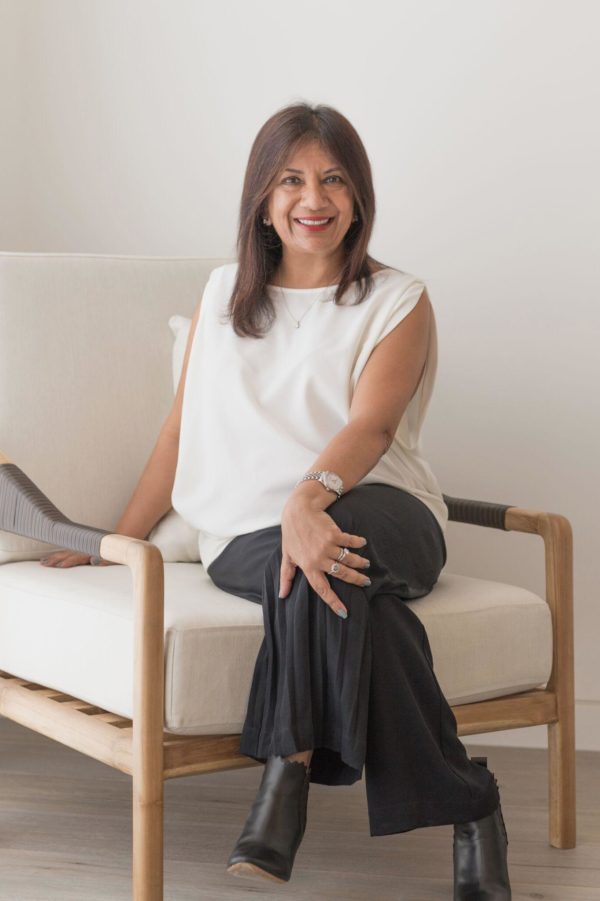 A recent study by SRI International found that spa and wellness tourism holds a $US439 billion slice of the international tourism pie. It is also expected to grow at a rate of 10 per cent a year over the next five years.
As a global force in this competitive and lucrative world, Ms Bajaj is making a further push into Asia with plans to launch the blossoming Spring Spa into Sri Lanka.

"We have brought eastern cultural values of exquisite spa therapies to the west and now return to the east with contemporary western innovation, service and style. It's truly gratifying being at the helm of such a cultural collaboration that started in New Zealand. Growing Spring into Sri Lanka is an organic direction. All of our businesses are in hot tourist destinations such as Queenstown and Auckland in New Zealand and Seminyak and Canggu in Bali," Ms Bajaj said.

Spring Spa is a chic social lifestyle brand and recently opened its largest NZ spa in Ponsonby, which is Ms Bajaj's fourth New Zealand spa on top of her three Spring Spa's in Bali, Indonesia.
As a major innovator in the industry, Ms Bajaj is no stranger to receiving awards. East Day Spa was twice crowned Oceania's Best Hotel Spa in 2015 and 2016 and Spring Spa was named as having Asia's Most Relaxing Hair Ritual at the ultra glamorous Harper's Bazaar Best Spa Awards 2017.
"We plan to keep New Zealand firmly on the world spa map and at the front and centre of the luxury spa industry by continuing to deliver superb quality therapies in stylish and social surroundings with service that is unrivalled anywhere," Ina said.