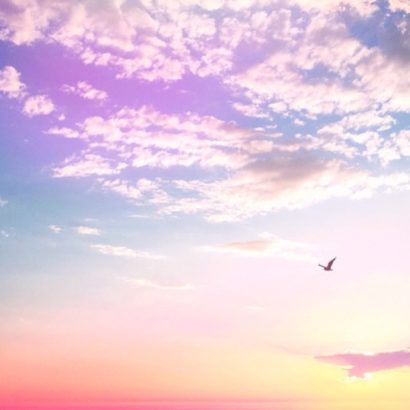 Silence is Golden
Do you ever feel like tuning in and dropping out for a day? Sometimes the constant rumble of traffic, incessant ringing phones and beeping of texts can be overwhelming. Maybe we could learn a lesson from the Balinese, who dedicate one day a year to the sweet sound of silence.
Nyepi is a day of silence, fasting and meditation. For 24 hours the whole island plunges into quiet as the people contemplate, reflect and purify their minds.
Everything grinds to a halt and Bali's usually bustling streets and roads are deserted. Airports and ports are closed, television and radio transmissions are shut down and everyone turns off their appliances and lights. No one works, travels, or eats.
Wouldn't it be fantastic if this day of silence caught on worldwide?
The health benefits of observing silence are well documented. A few minutes of dedicated quiet each day is shown to reduce stress by slowing the rhythm of your body and dropping your heart rate. Away from the cacophony of man-made noise and constant chatter, we can concentrate on our inner selves.
You don't have to be a whiz at meditation to enjoy the benefits of silence. Just pluck up the courage to switch off your TV, radio and cellphone. Close the windows, sit back, relax and listen to the inner you.
As the saying goes, 'in silence, we can hear our soul speak.'