Bali Promotions
Glow-Getter
Harnessing the power of raw vegetables and fruit enzymes, this facial includes a pure papaya pulp mask renewing skin with a healthy glow.
The raw experience finishes off with a delicious shot of Jamu, a turmeric tamarind blend to enhance skin brightening and detoxification from the inside out.

- Raw Facial
- Jamu Shot
370K

Duration: 60 minutes

Book now: Petitenget / Seminyak Village / Canggu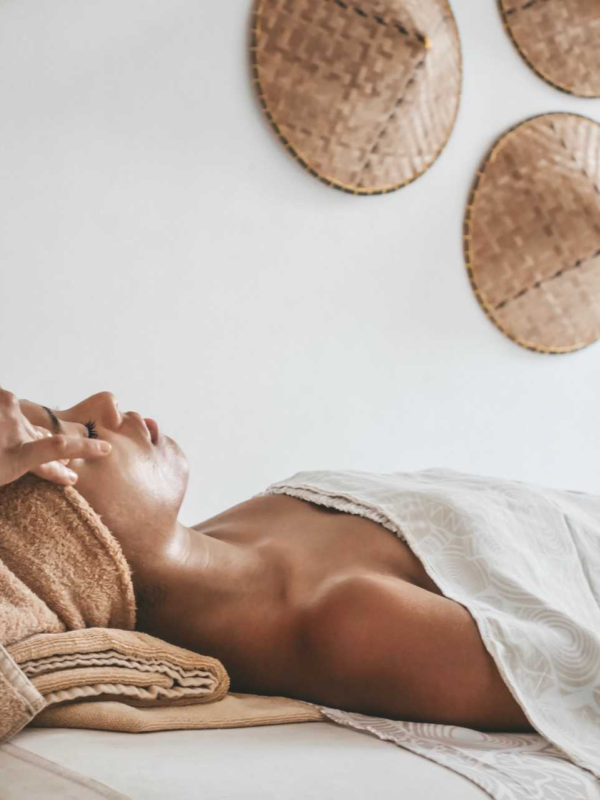 Pimm's and Pedicures
Custom designed for preparing brides-to-be, grooms-to-be, bridesmaids and mothers of the bride for the big day.
Spring's expert wedding spa planners have put together packages to ensure the whole bridal party sparkles.

- Spring Pedicure
- Pimm's Cup

370K pp

Duration: 45 minutes

Book now: Petitenget / Seminyak Village / Canggu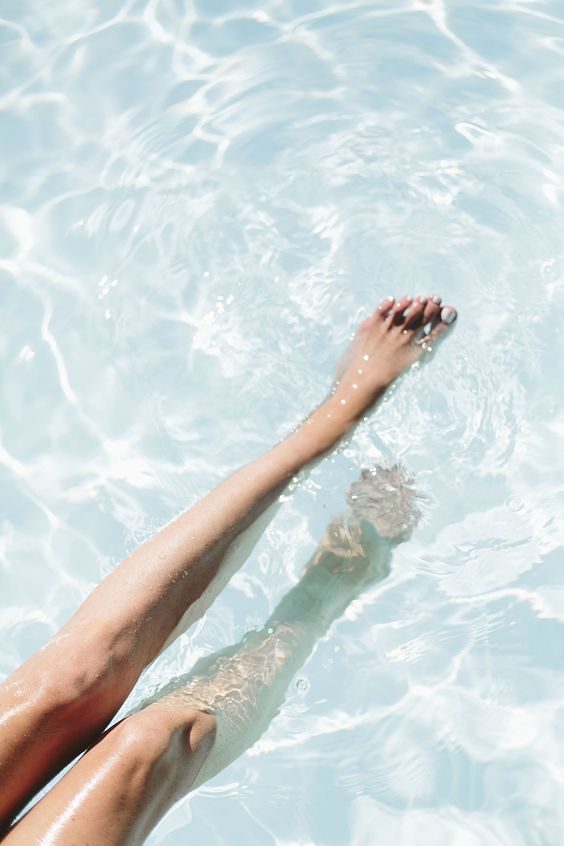 Spring Signature Yoga Facial
Our exotic intensive yoga facial is a unique blend of deep lymphatic massage paired with a bespoke, detoxifying skin treatment range.
Muscle tone is improved through lifting and detoxifying massage, which helps clear skin tone. Our specialist team have designed muscle movements and manipulations to lift and enhance facial contours and give a fresh glow back to tired, sagging skin.
- Yoga Facial
495K
Duration: 60 minutes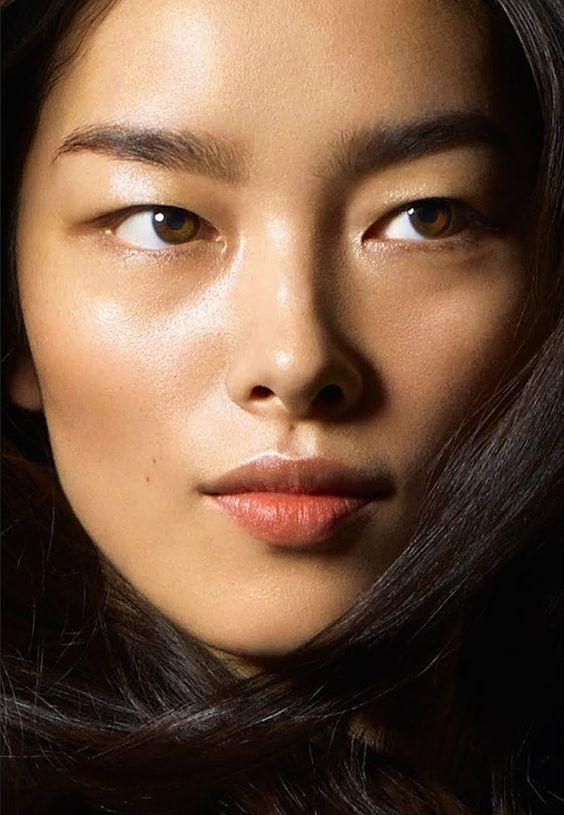 Sole Man Bali

It's all about the base. Enjoy an invigorating foot wash with sandalwood oil, complete with nail clip, heel buffing and exotic foot scrub.

Toes, soles and ankles are renewed with a therapeutic reflexology massage while he enjoys a cold, refreshing Bintang beer.

- Foot Wash and Heel Buff
- Nail Clip and Scrub
- Reflexology
- Bintang Beer

285K
Duration: 45 minutes