Growth and Development
Spring Spa is constantly evolving and ever expanding its horizons.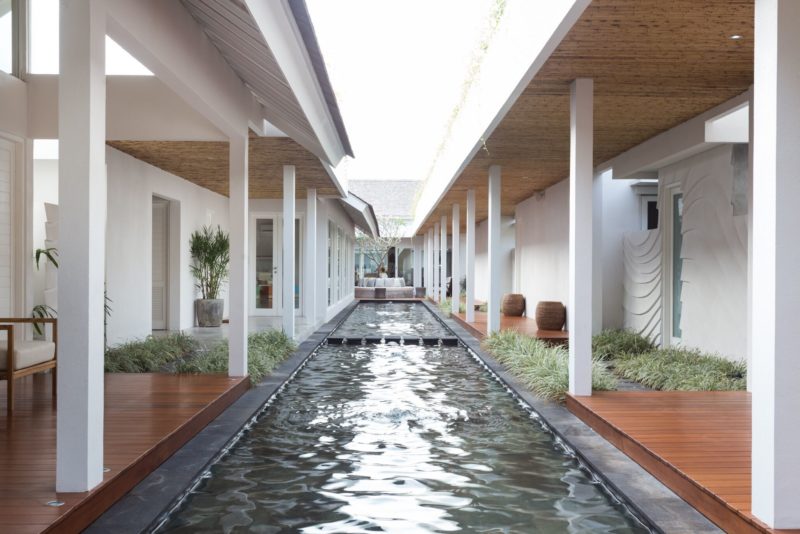 Spring is a global spa brand with international award-winning properties and spa treatments.
We aspire to maintain the Spring brand look and feel with each new spa property; embracing the location's uniqueness by incorporating the surrounds, landscape and local culture into the concept and design.
Spring is now looking to further expand with like-minded partners and spa locations.
Whether it is a project from the ground up or the enhancement of an existing spa location we invite you to contact us to share in our formula for commercial spa success on the world stage.
Please contact: [email protected]