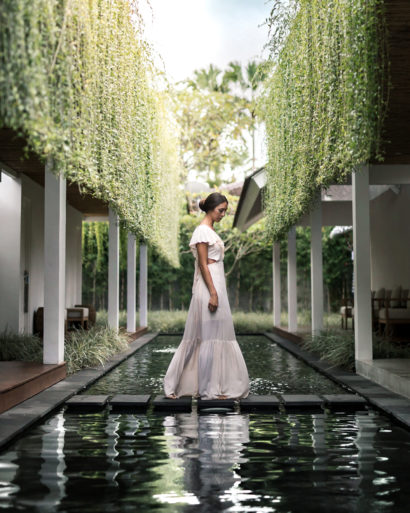 5 on-trend hairstyles at Spring Spa
Need some #inspo for a swoon-worthy hairstyle? Spring Spa has got you covered with these 5 on-trend hairstyles

Look One: Spring's Signature Blow Dry
As part of Spring's brand new Love is in the Hair package, this natural and oh-so elegant blow dry is the work of Spring Spa's hair professionals. The package begins with Spring's Ultimate Hero Hair Rescue treatment (the perfect remedy to revive dry, damaged or lifeless hair) and finishes with Spring's bouncy, signature Blow Dry that's at once relaxed and totally romantic. Tousled or sleek, you decide.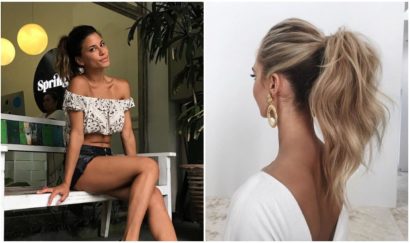 Look Two: Sky-High Ponytails
With a wavy ponytail behind you and a glamorous night out ahead of you, set your sights sky-high with this day-to-night look. Wear this sexy-do with sandals by day then dress it up with heels at night – it's red carpet hair that you can rock by the beach, any day of the week.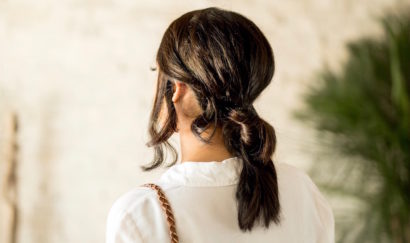 Look Three: The Banana Bun
This low, sleek bun is for girl's on-the-go. It's feminine, modern and undeniably romantic with its wavy flyaways that soften the face, and it even has a great hold for when that sunset cocktail turns to a wild night out in Seminyak. Wear it with some of your best gems, or keep it simple with a cute clutch.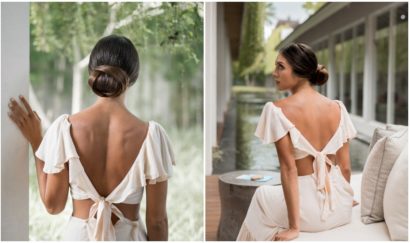 Look Four: Polished to perfection
Best worn with a red lip and your fave gold earrings, a sultry and sleek centre-parted low bun is a girl's best friend. Not only is this polished look both chic and graceful (think Audrey Hepburn meets Bella Hadid) it also stands the test of time. From your afternoon workout to your glamorous dinner plans, it can take just about anything you throw at it – late night smooches included.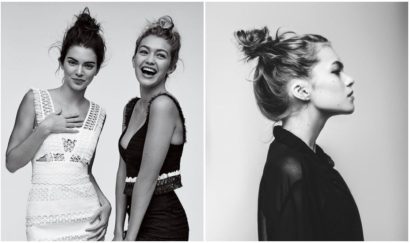 Look Five: Soft and Sweet
This versatile, fun and flirty up-do gives your lovely locks a Victorian-style look with a totally modern twist. The slightly loose high bun gives way for soft baby hair to do its thang (don't be afraid to let it fly!) leaving you looking fresh faced and ready to flaunt!
See the full article here