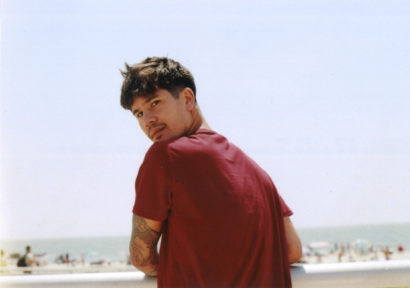 Friends of Spring: Matt Benns
Contemplating cutting bangs with the kitchen scissors or touching up your roots with that $8 home dye kit? Read this first. NY based hair stylist Matt Benns is here to set the record straight on keeping your locks luscious over lockdown.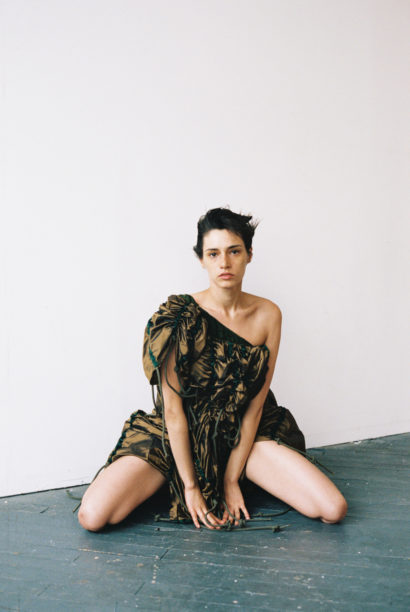 I can't imagine what you must be experiencing living in the heart of NY right now during these crazy times. How has your day to day changed?
It has been a challenge, Im in an extremely social job, surrounded by people most days using my hands touching people and all of a sudden all social interaction has stopped - but I have my health and an incredible support network around me so Im very grateful.
Day to day is spent exercising, cooking, puzzles, communicating with friends and family, watching films - myself and a few colleagues of mine recently put together a list of films with iconic hair moments (and with all this time, I have been making my way through the list) but also importantly for further stimulation Ive been using this time to pick up new skills and refining old ones.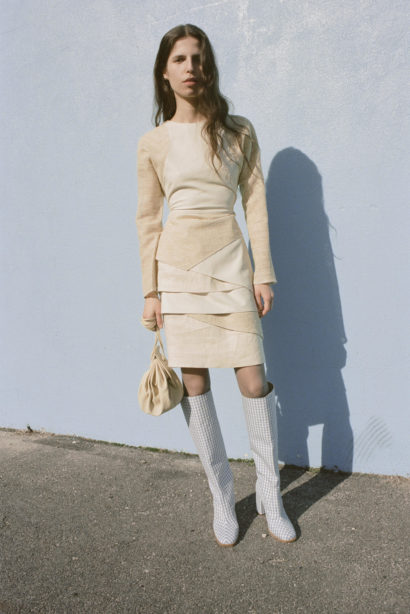 What are your go-to hair products for a flawless finish?
Original Mineral Frizzy logic, Supershine cream by Oribe and Elnett black label hairspray (this hairspray you can only buy in Paris).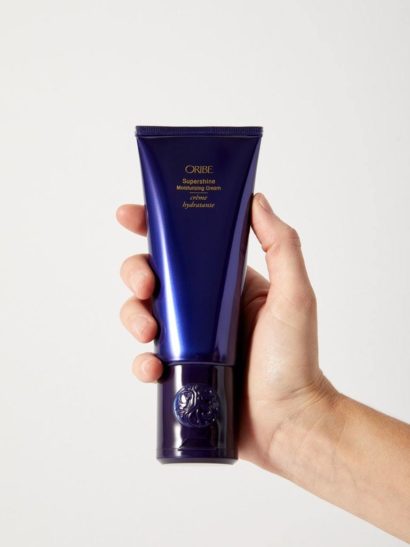 With all non essential businesses in NZ closed, is there a hydrating mask we can create straight from the pantry?
Of course! There are two ingredients I am sure most people have in their pantries.
Coconut oil can be used as a topical product coconut oil for hair keeps it moist and soft and prevents hair breakage because of its high moisture retaining capabilities. Since coconut oil is loaded with fatty acids, it penetrates the hair more deeply.
Honey - the benefits of honey are endless! First, honey is great for retaining moisture in your hair as it is a natural humectant. This means that it sucks moisture into the hair and prevents it from escaping.
Begin by washing your hair once (this allows the cuticles to open, so all that goodness can get into the hair)
1 Tbsp of coconut oil and 1 Tbsp of honey - put into a steel bowl and place over a pan of boiling water and allow to warm up (don't allow it to get hot - you only want to combine the ingredients and turn it into a warm liquid which wont take long at all).
Starting at the ends of you hair, distribute the product through your hair - be sure to massage it into the hair, use a wide tooth comb and clip your hair up. Wrap cling film around to avoid any of it dripping - if you want a extra luxe experience put a wet towel into the microwave and wrap it around your head - leave for 15mins.
Shampoo and condition as normal once done.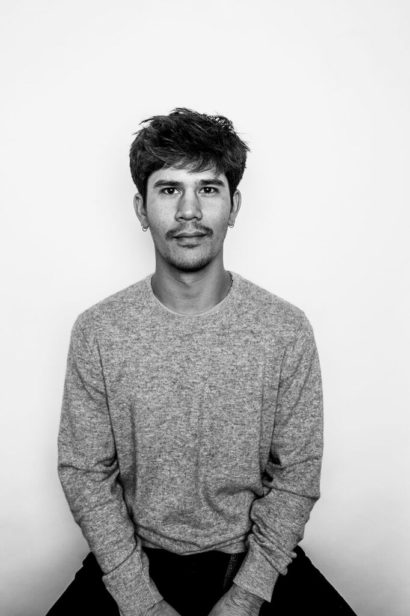 Top 3 drugstore hair finds:
Klorane dry shampoo with oat milk (non aerosol)
Loreal's magic root cover up (available in all shades and will get you through isolation - your colourist will thank me)
Styling products from Shea Moisture especially the leave-in treatment mask (I use this as a styling product on natural curly hair, defuse or allow to air dry)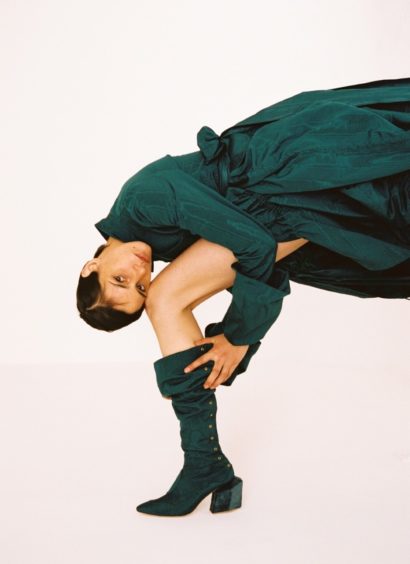 How to shampoo and condition the right way:
If you can, shampoo your hair every 2-3 days.
I would highly recommend brushing your hair before washing, this helps promote blood flow to the scalp and loosens up and any dry skin a boar bristle brush is amazing.
Shampoo twice, your first is to remove pollutants and product build up etc the second is nourishing, your shampoo as well as being a cleanser has many properties to it that are beneficial beyond removing natural oils and product.
Squeeze out as much water as possible - the reason why you do this is so you don't dilute your conditioner, its a waste of product and you don't want all the benefits of whatever you use running down the drain - try to leave in your hair for at least 2 minutes, this will seal the cuticle and help give you shiny smooth hair.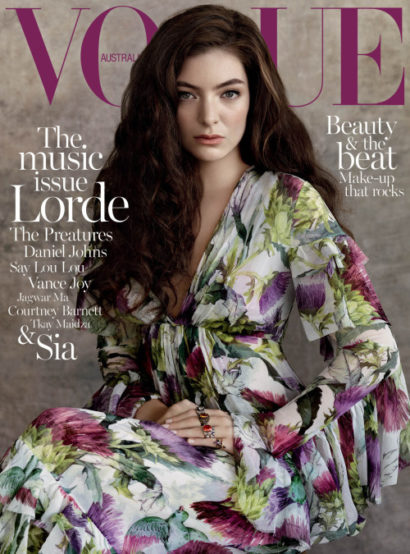 Favourite Instagram/Youtube accounts to follow for iso hair inspo?
I don't really look at hair focused youtube or instagram pages, I tend to draw any inspiration from films (probably my biggest), books , artists, stylists, set designers, photographers, the theatre, galleries, musicians etc. You can find many sources of inspiration everywhere, recently (before lockdown) I went to the Bronx botanicals gardens to see an orchid exhibition, the intricate fragile shapes and colours were beyond inspiring.
But here are a few accounts I follow that are fun very resourceful - if you are looking for hair how-tos youtube is your best platform.
@INFRINGEMAGAZINE
@BEAUTYPAGESMAG
@DAZEDBEAUTY
@NAHIDMD
@THEHAIRHISTORIAN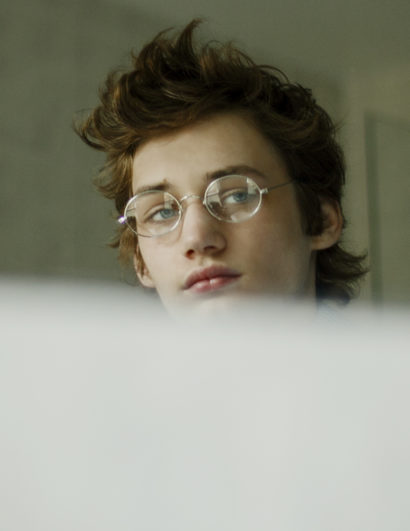 What would you tell someone clasping a pair of kitchen scissors about to take to their overgrown do?
DONT.
Find other ways to wear your hair, search youtube, use hair accessories Ive reached out to a few of my clients to check in on them I welcome questions and happy to give any advice where I can.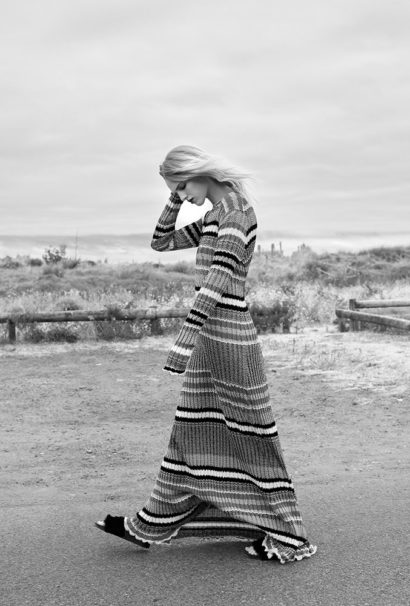 Best way to conceal roots in-between salon visits?
Coloured root spray for darker shades and dry shampoo for lighter (see my drugstore hair finds) do not attempt to colour your hair at home. period.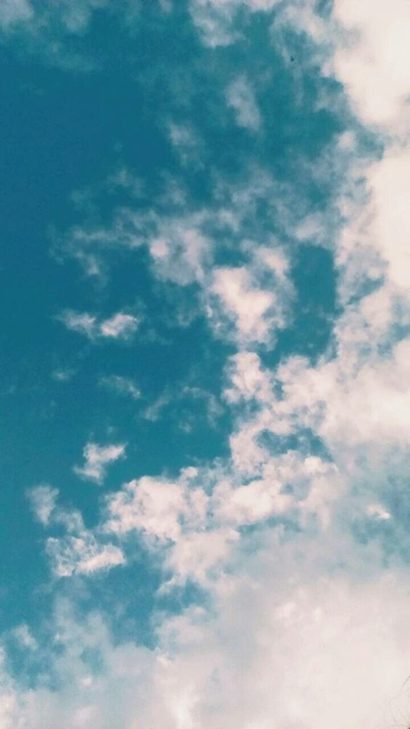 Whats the hair forecast for 2020 look like?
It's hard to predict at the moment, social media has played an interesting role in beauty over this time - we're expressing ourselves purely online because of isolation, there is a lot of creative content. I've seen a lot of home haircuts (especially men buzzing their hair) a lot of tonal colours via products like conditioners that have pigments.
I think theres going to be a real shift on how beauty is viewed, we're going not going to be as uptight. Economically the world will be different when this over. On a consumer level we're going to see hairstyles that will last, maybe this will be the time that we embrace grey hair more than we are seeing today? stay tuned.
Many thanks to Matt Benns