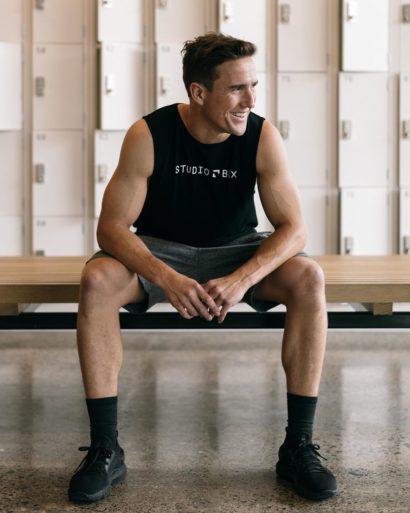 Wellness Diaries: Dwayne Rowsell
Kiwi hockey star and Co-Founder of Studio Box - Dwayne Rowsell is no stranger to a vigorous workout and nutritious diet. We reached out with our quick fire Q&A to get an insight on how we too can take our fitness and well-being to the next level during lockdown.
What time of the day/night do you recommend exercising to maximise results? It's totally personal preference! During this lockdown period, I'd say take the pressure off results and just enjoy moving your body in whatever way or form that may be. We've got enough going on emotionally and mentally right now, let's use exercise as tool to help us 'feel good'.
Best nutrition advice you have ever received? I've got two, firstly, "the 80/20 rule" you eat 80% healthy and 20% less-healthy, this helps you understand balance and moderation. Secondly, "you are what you eat", your diet has a huge impact on your sleep, energy and how you feel.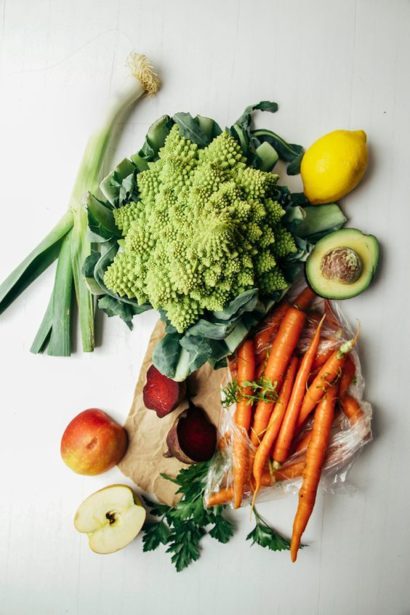 Five songs we need to add to our playlist for a high impact workout? 1. Feel The Love by Rudimental; 2. Come Alive by Netsky; 3. Desire by Dimension; 4. Blind Faith by Chase & Status; 5. Candyman by Zedd. Follow the 'Studio Box - Studio' playlists for more!
A move we can try at home from your boxing-inspired group classes? Plank; builds a strong core which helps with daily life activities! Start in a press up position, back flat, drop to your forearms so elbows are directly below your shoulders. Squeeze your glutes and core, contract quads and hold for 30 seconds. Repeat x3, working up to 60s each time.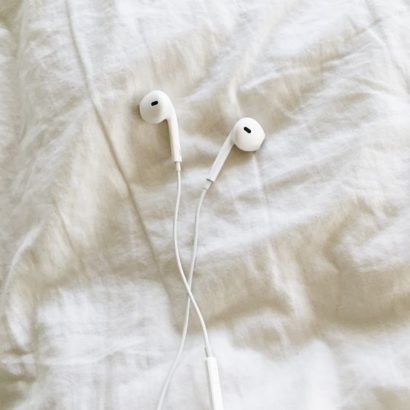 Best way to motivate yourself when you are low on energy? This happens to everyone, every day... If it's a group fitness class, all I can say is just "show up", the trainer will take care of everything else! If by yourself, just put your gear on, lace your shoes up and get out the door. You never regret a workout!
Favourite warm-down stretch? Childs pose.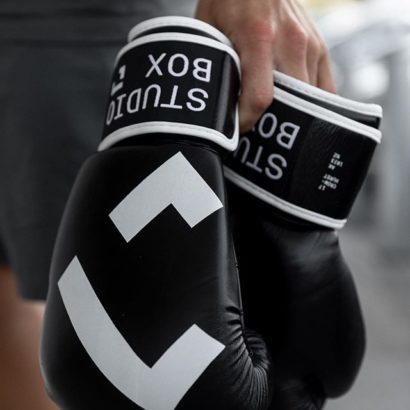 Debunk a common fitness myth? "Boxing isn't a full-body workout". People believe boxing is just great for your arms and shoulders... Simply debunked, Boxing starts with a strong base in your legs, and engages all major muscle groups throughout your body. It builds strength, power and endurance, and when taken into a group fitness class, it's a serious cardio workout too.
Tip for winding down after a long day? Try to get some fresh air, then take a relaxing shower, put your comfy clothes on, leave your phone in another room and give yourself permission to do absolutely nothing!! Then when it's bedtime, a quick body scan of how you're feeling and release any tension. The sun rises tomorrow, and we go again!
Many thanks to Dwayne Rowsell at Studio Box